https://www.youtube.com/watch?v=ubaHczDp29c&feature=youtu.be
Captivating storytelling & high quality film
Driven by the inevitable urge to create inspiring and compelling films, I turn ideas into creative videos. Find the emotion, find the story, create a synergy between the two, to provide a truely emersive experience.
Also, I love drinking coffee. Just Whatsapp me or something, I'd love that.
mood films, promo videos, video advertising, branded content
event videos, festivals, travel films, music videos
wedding, ceremony and anniversary videography
corporate videos, commercials, documentaries
aerial videos indoor & outdoor, aerial pictures
I would love to make a video of your dog!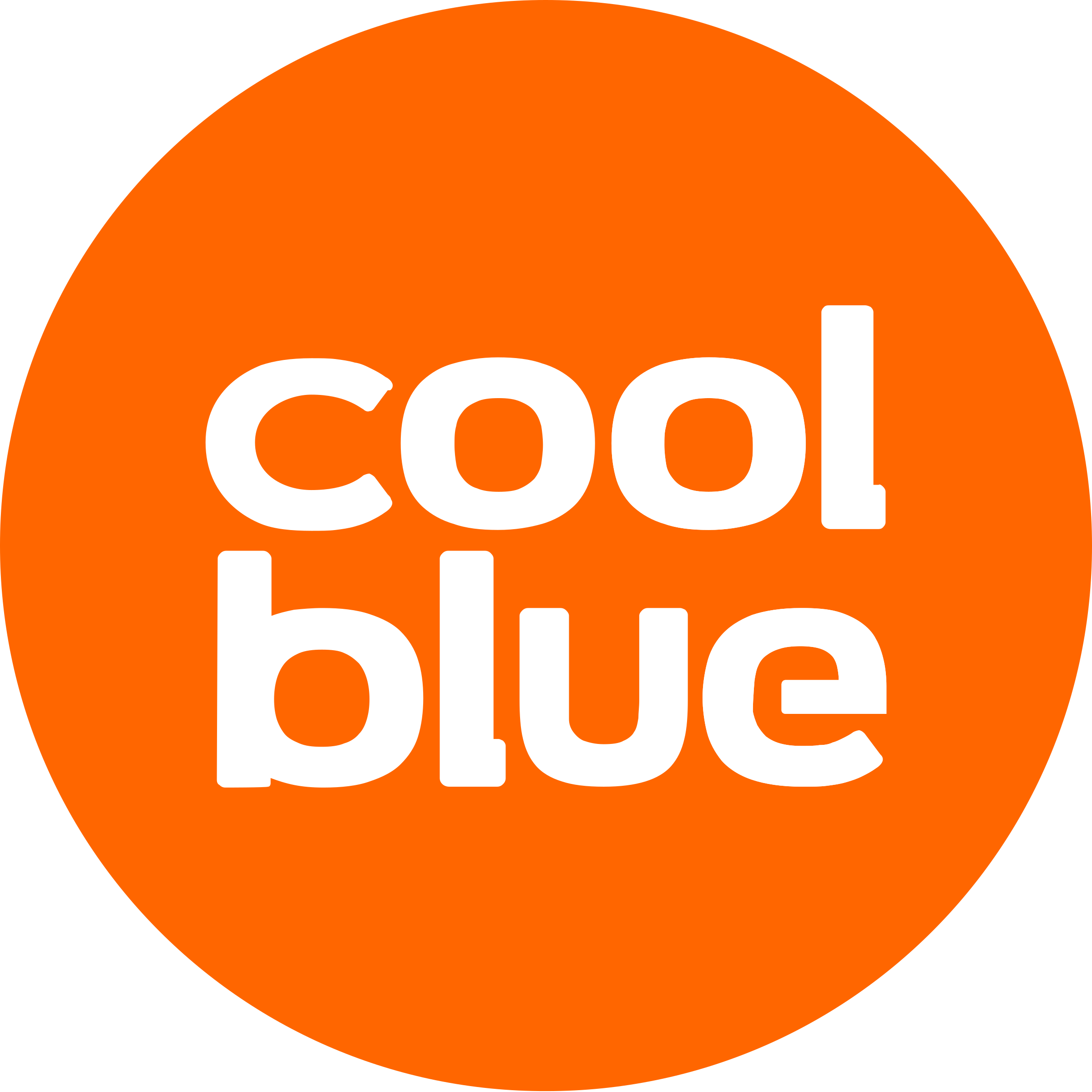 Our images are reliable. We captivate in HD (1080p) & UHD (4K). Perfectly lit with quality sound.
Montage with a detailed eye. We use the newest software, explore new trends and build a story that lasts.
See the world from another perspective. Beautiful aerial footage that add value and enhances the story we tell.